Sunday, January 17, 2021 Filed in:
Corona
Dear Friends and Supporters

2020 was a challenging year in Lidgetton. A community that is anyway very poor, suffered greatly during this time of lockdown and having even less.The local community of Howick were amazing in stepping up the amount of food that was donated to the Soup Kitchen. During the intense lockdown phase, the children we unable to go to school which meant missing their main meal. Nokuthula was feeding about 85 children everyday, as opposed to usually feeding about 30 children 3 times per week.
A huge thank you to Nokuthula for her amazing engagement and support of her community of children.
Christmas Party 2020
This year the Christmas Party in the Soup Kitchen was quieter, due to the Corona restrictions.A group of women from a local community made small bags for all the children.
A big thank you to all the ladies who sewed the beautiful bags.
Receiving their backpacks and enjoying their party.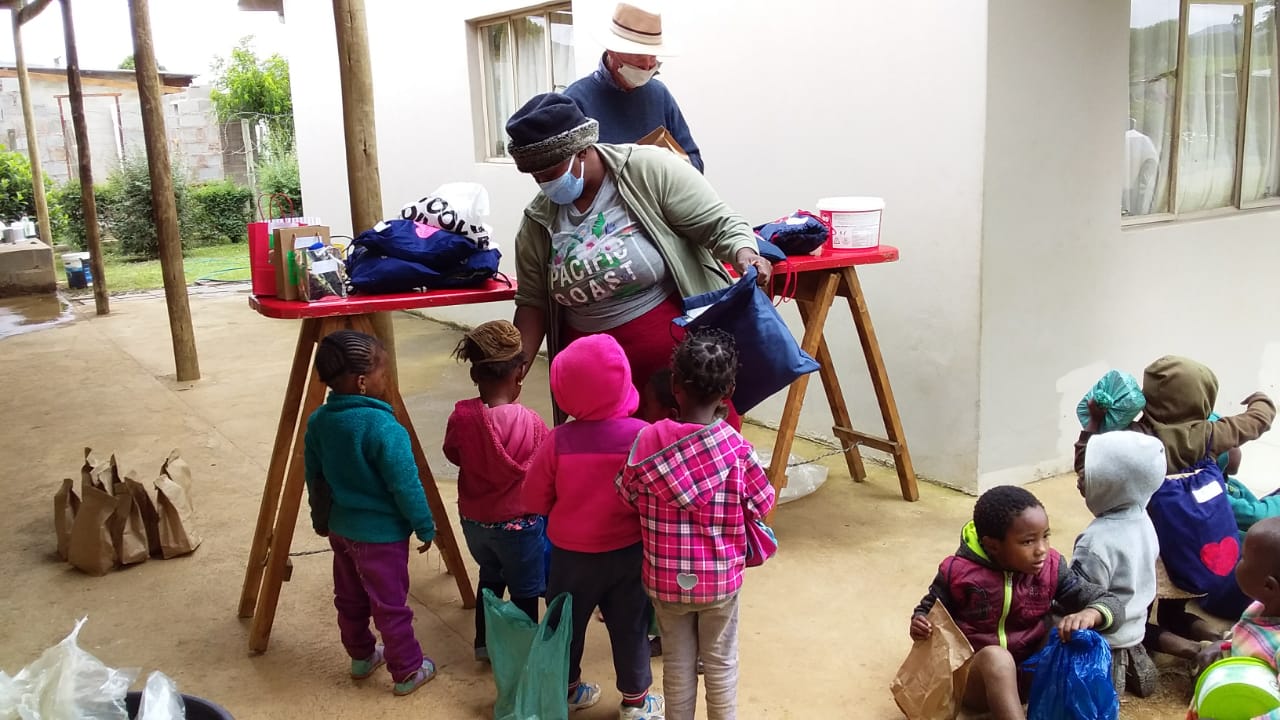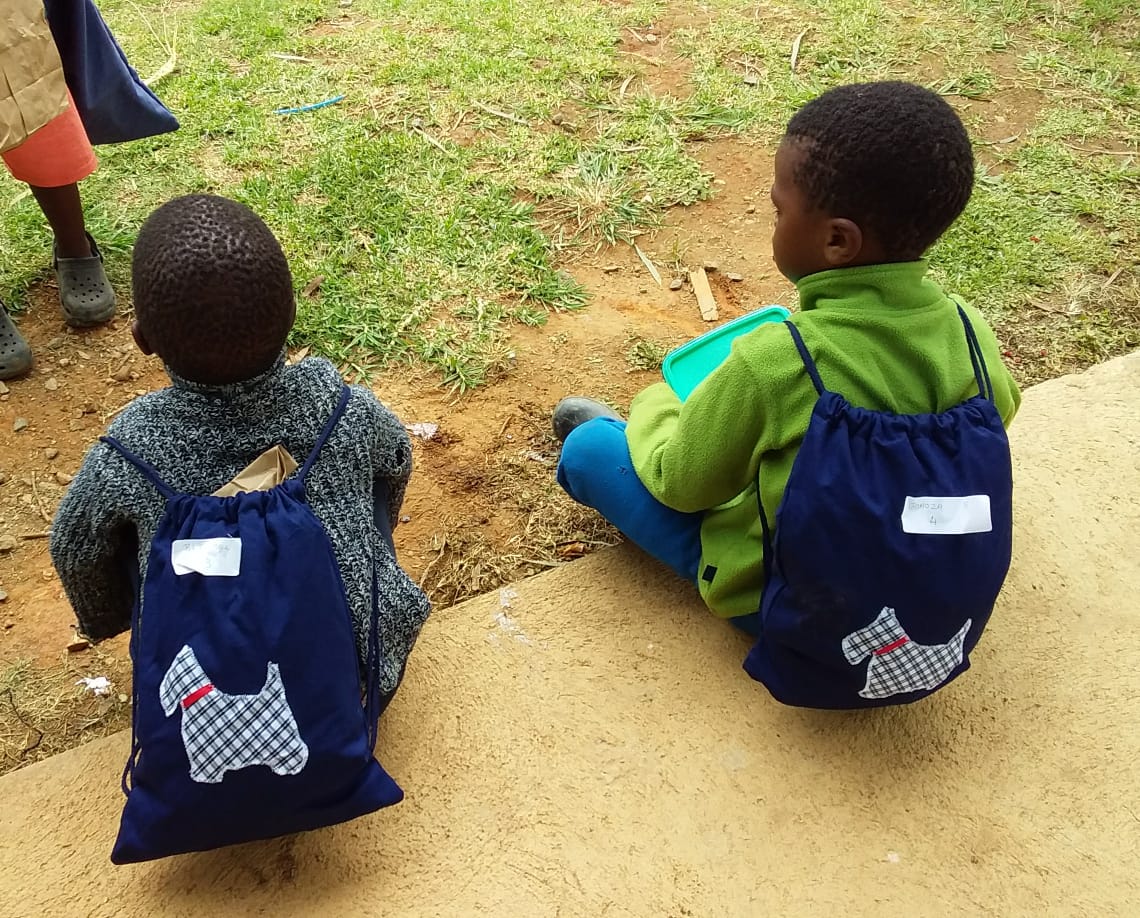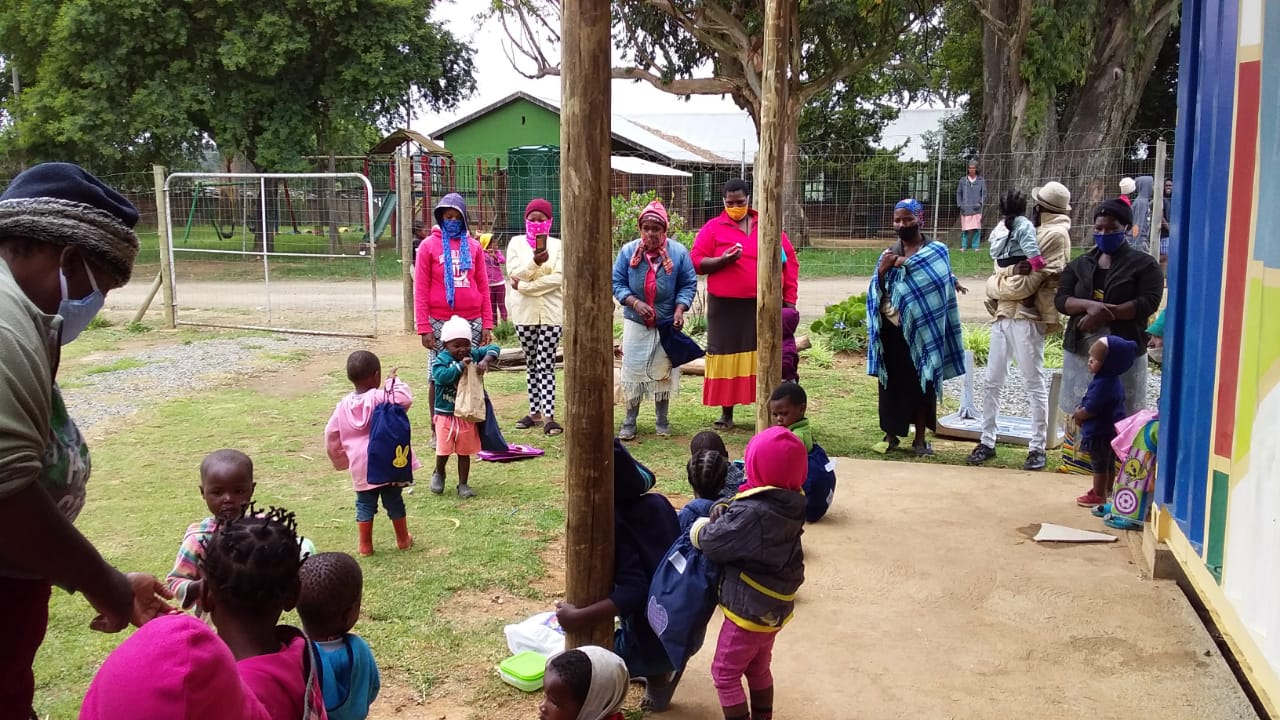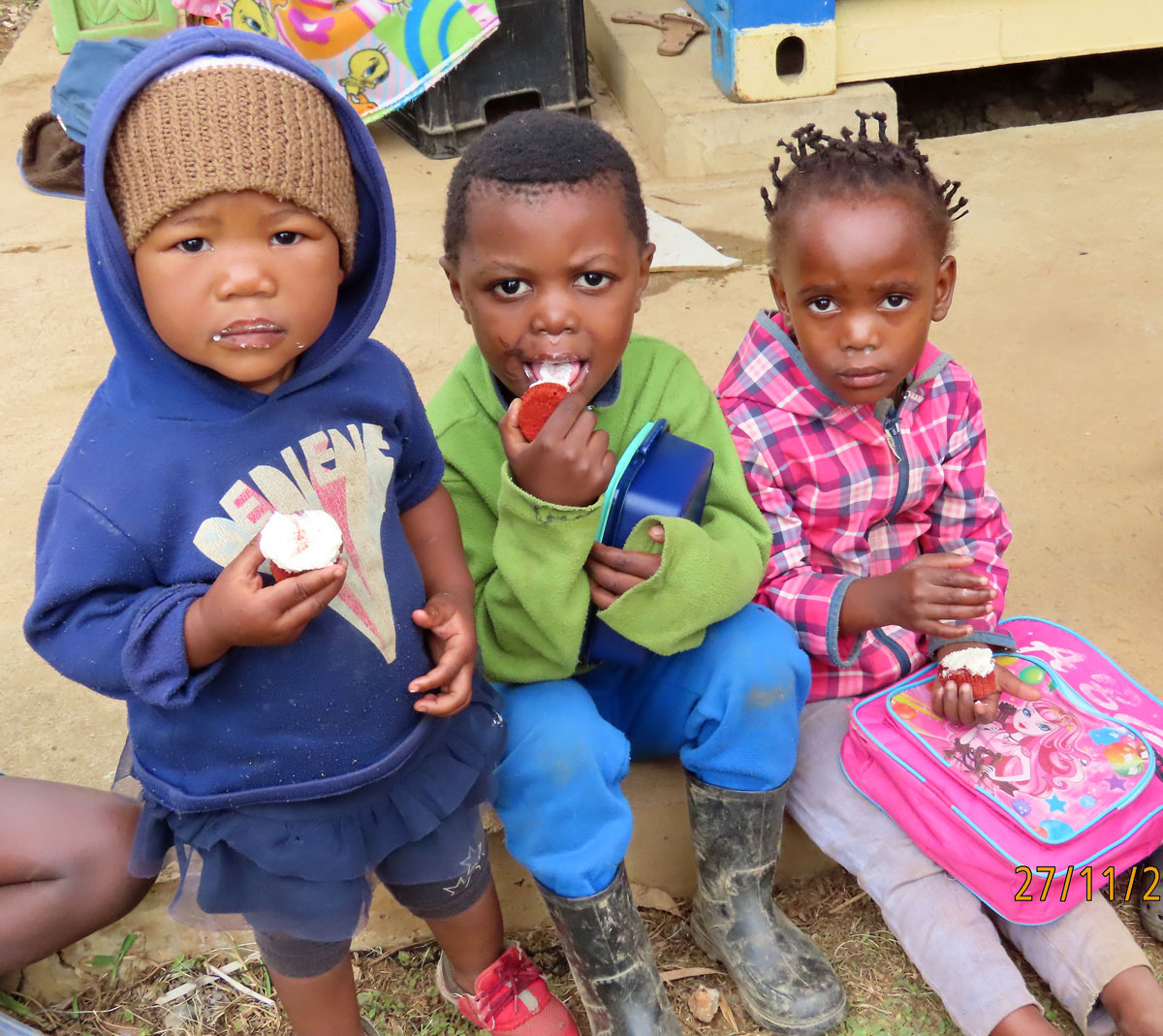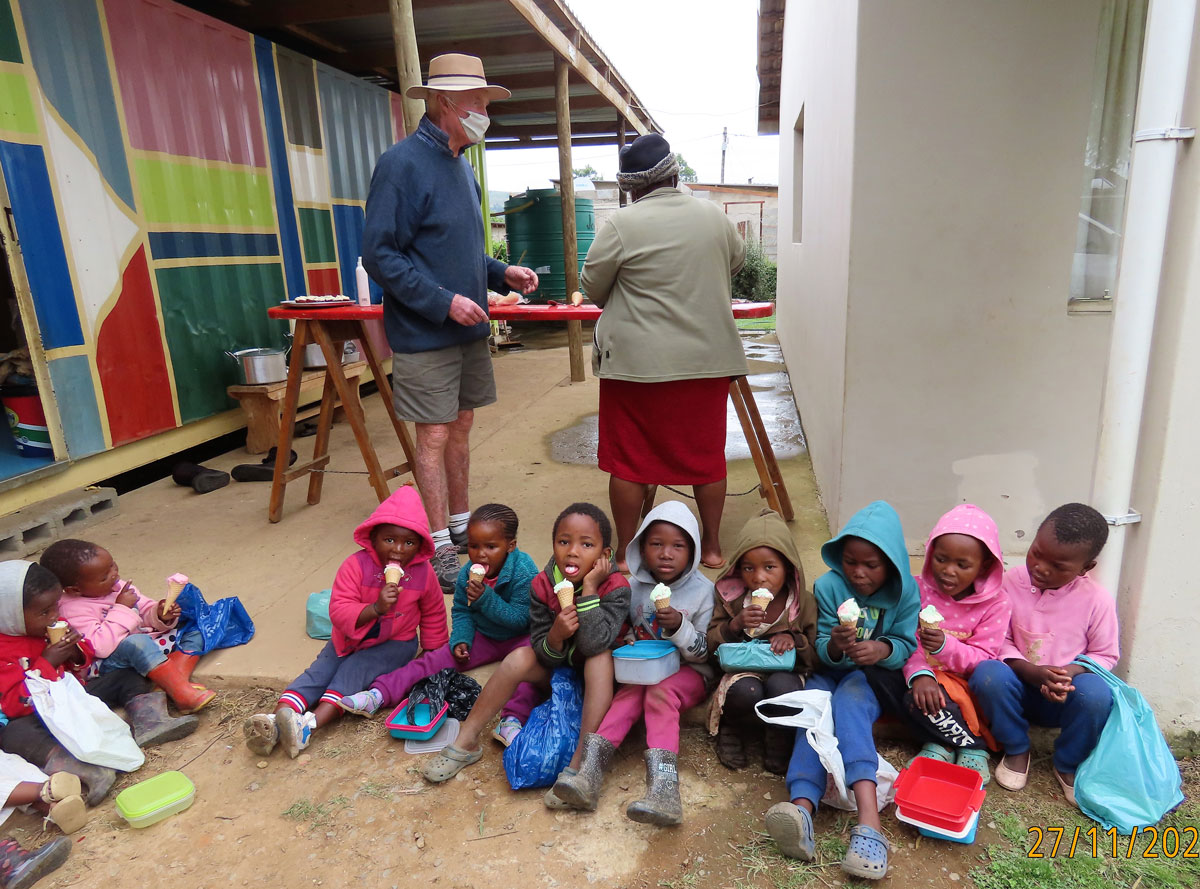 Headlines of recent blog entries: