Dear Members of the Ambers
Well the weather was miserable and cold but we received 154 litres of soup today which I think is a record – thank you so much for your huge contribution today. We really appreciate the trouble that you folk take to make nutritious soup for our vulnerable children.
Also received from the Teddy Bear club were jerseys and beanies beautifully knitted by the ladies group – thank you ladies- your gifts are well received.
Also some scarves and larger beanies, crocheted blankets – plus second hand clothing.
96 toilet rolls
Cabbages and carrots were dropped off at lidgetton by a member of the Ambers – thank you very much
Monetary donation
12 litres milk
72 eggs
Peanut butter, jam, tinned fish and baked beans
45kg maize meal
14kg rice
I do have more empty icecream containers should anyone need more. Please could you try to use icecream containers for the soup as the 1 litre yogurt containers are very hard to pack and their lids are not secure and come off. Thank you.
May you all receive blessing in abundance – what you give so shall you receive!
Much

appreciation

and thanks
Sandra Merrick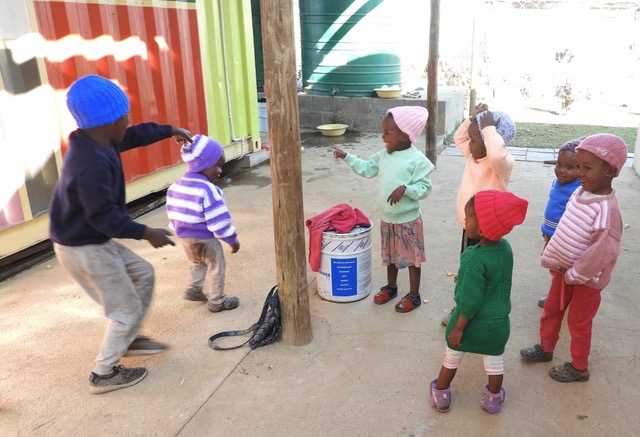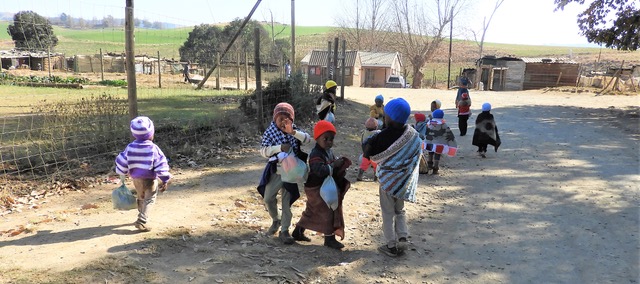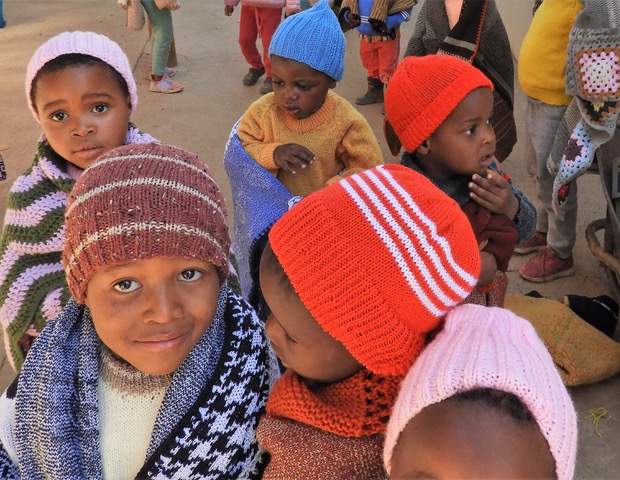 Headlines of recent blog entries: