Nokuthula's house:
Nokuthula's house continues to take shape in Lidgetton. We hope it will be completed by Christmas or early in the New Year.
Meeting with the Dlamini's - an interesting story of how children can manage and be happy when it is not so simple...

In July, Sandra and Nokuthula went to visit the Dlamini children. This family of 6 children live without any parents. They joined our program some years ago when their mother died of AIDS, and the youngest son was just 3 months old. His sisters brought him up. The oldest sister is like a mother to the children. They are getting on very well, and manage amazingly to support each other and go to school/ work.
They are presently sponsored by a family in the UK. This funding goes towards clothes, food and any extras they may need for their house. Below are a few photos of the family:
At their home with Sandra Merrick.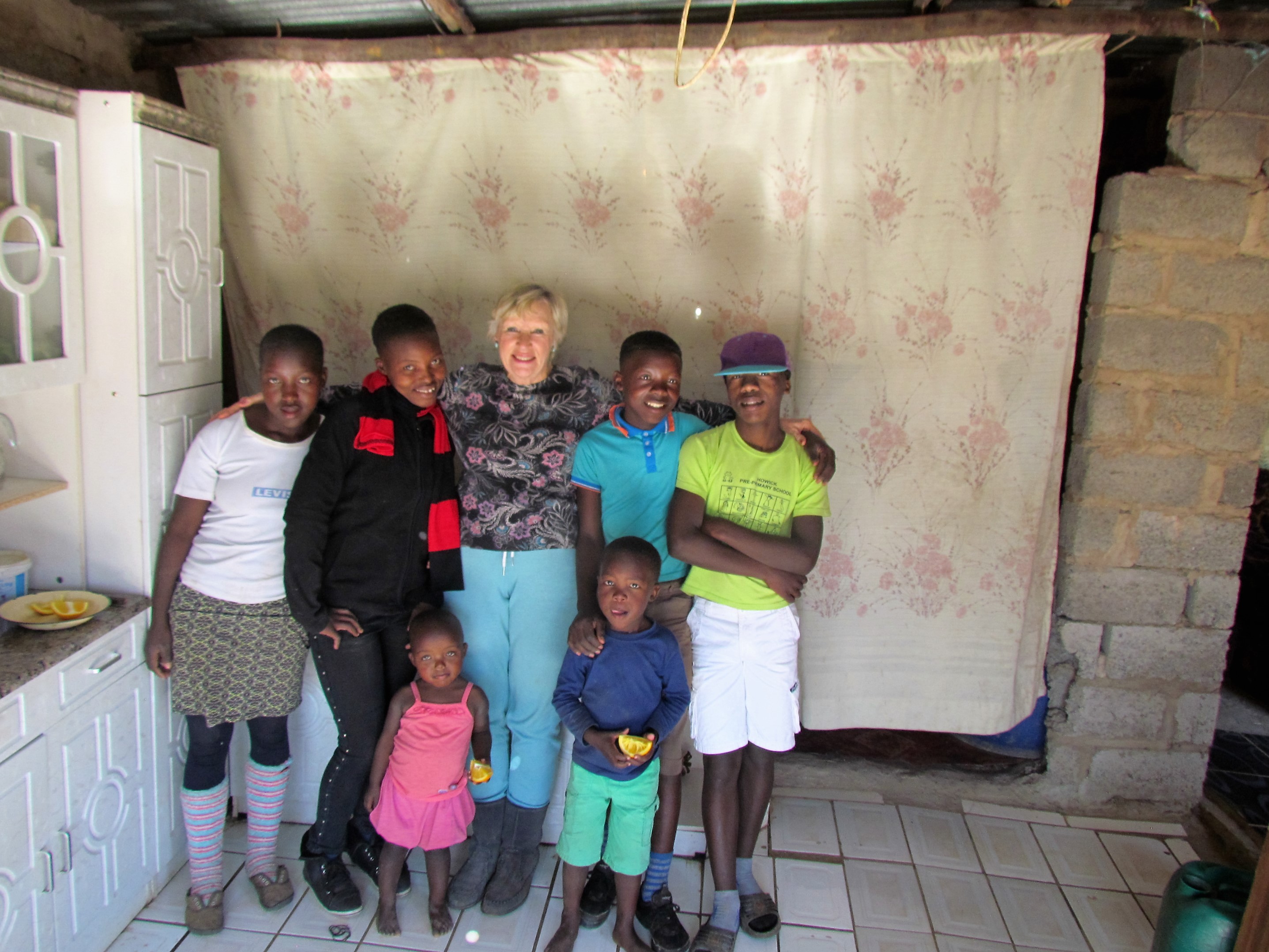 In case you are worried your kitchen is not adequate enough!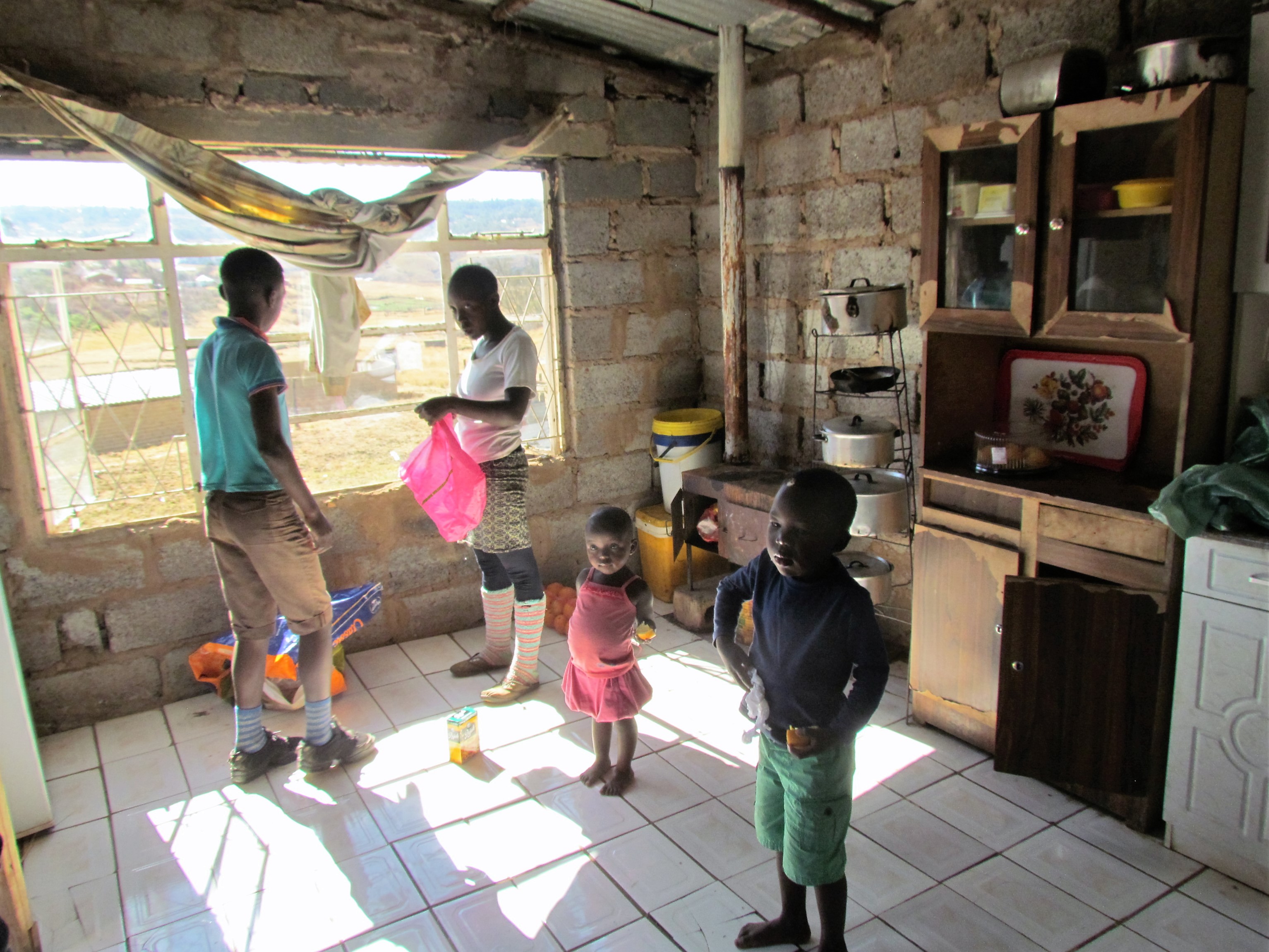 Going shopping with Nokuthula.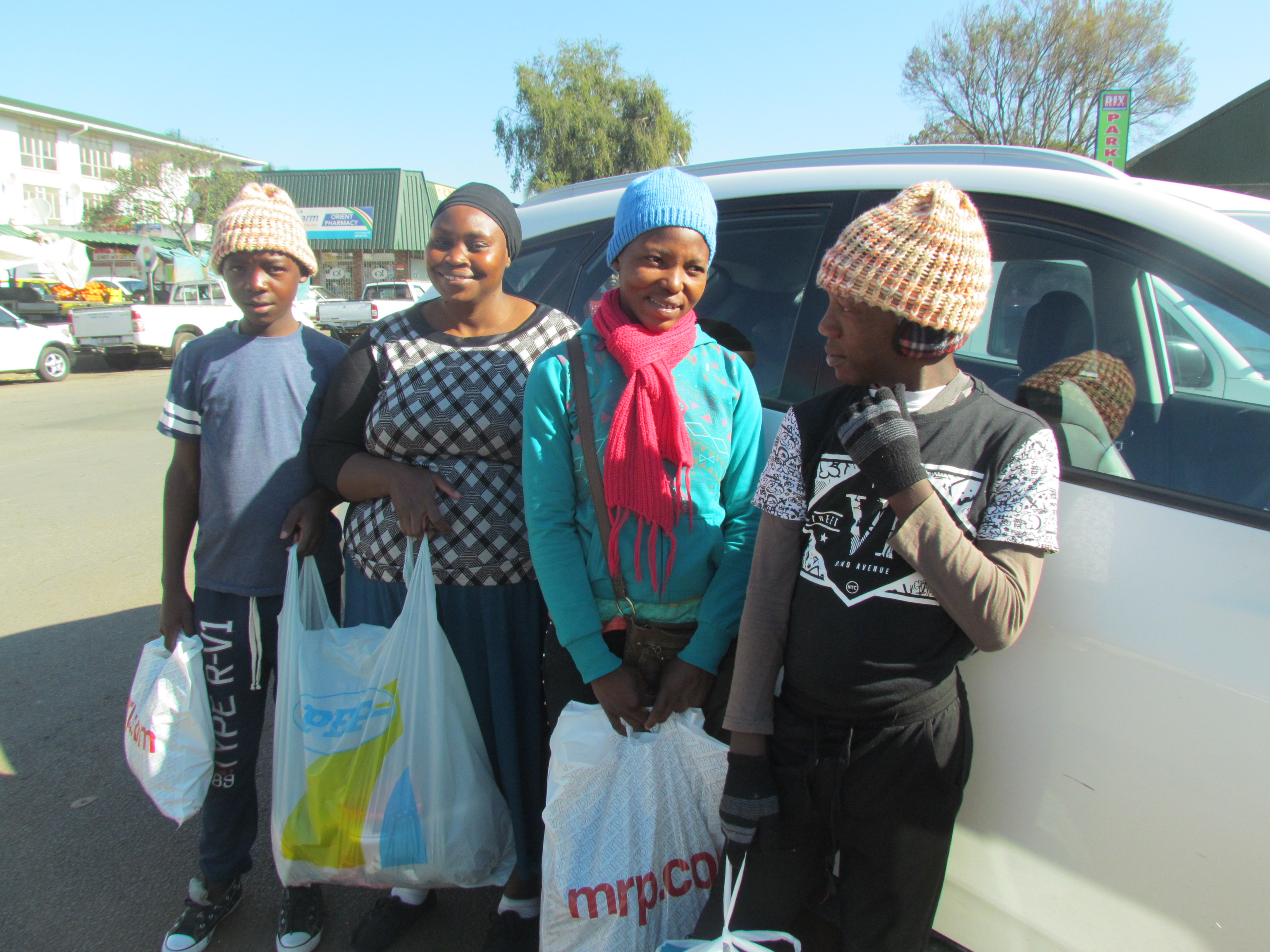 Headlines of recent blog entries: